For over 140 years, our family-owned bike shop has been serving cycling enthusiasts in Staffordshire. Located near the trails of Cannock Chase and Chasewater Country Park, we offer a wide selection of bikes and gear.
Now operated by the third generation, our experienced staff provide a personalised service and expert knowledge to meet your cycling needs. We take the time to match you with the ideal bike and accessories.
Our workshop remains core to our business. Our seasoned mechanics perform precise repairs and maintenance for all brands – from tube changes to custom wheel builds. We perform our work with pride and care.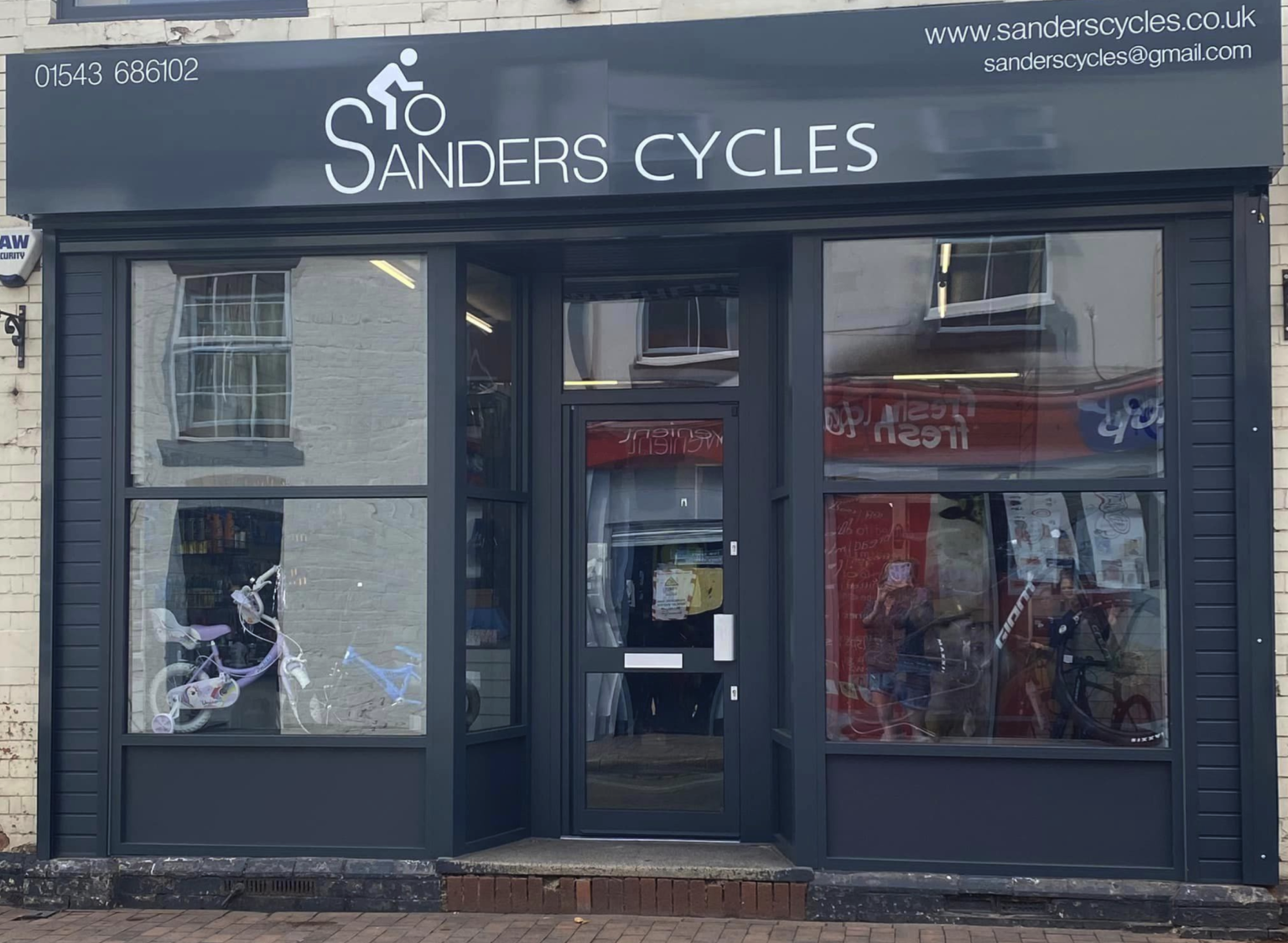 The Cycle scheme program offers an affordable, tax-efficient way to purchase a bike and cycling equipment for your commute. Available through your employer, the program allows you to spread the cost over 12 or 18 monthly payments directly from your salary. This salary sacrifice means payments are free of tax and National Insurance contributions, saving you 25-39% compared to buying the bike outright. Cyclescheme streamlines the process, providing expert advice to find the ideal bike and accessories for your needs. With quality gear and interest-free finance, you can start cycling to work while improving your health, reducing environmental impact, and saving money. Take advantage of this program to make your commute more enjoyable and sustainable.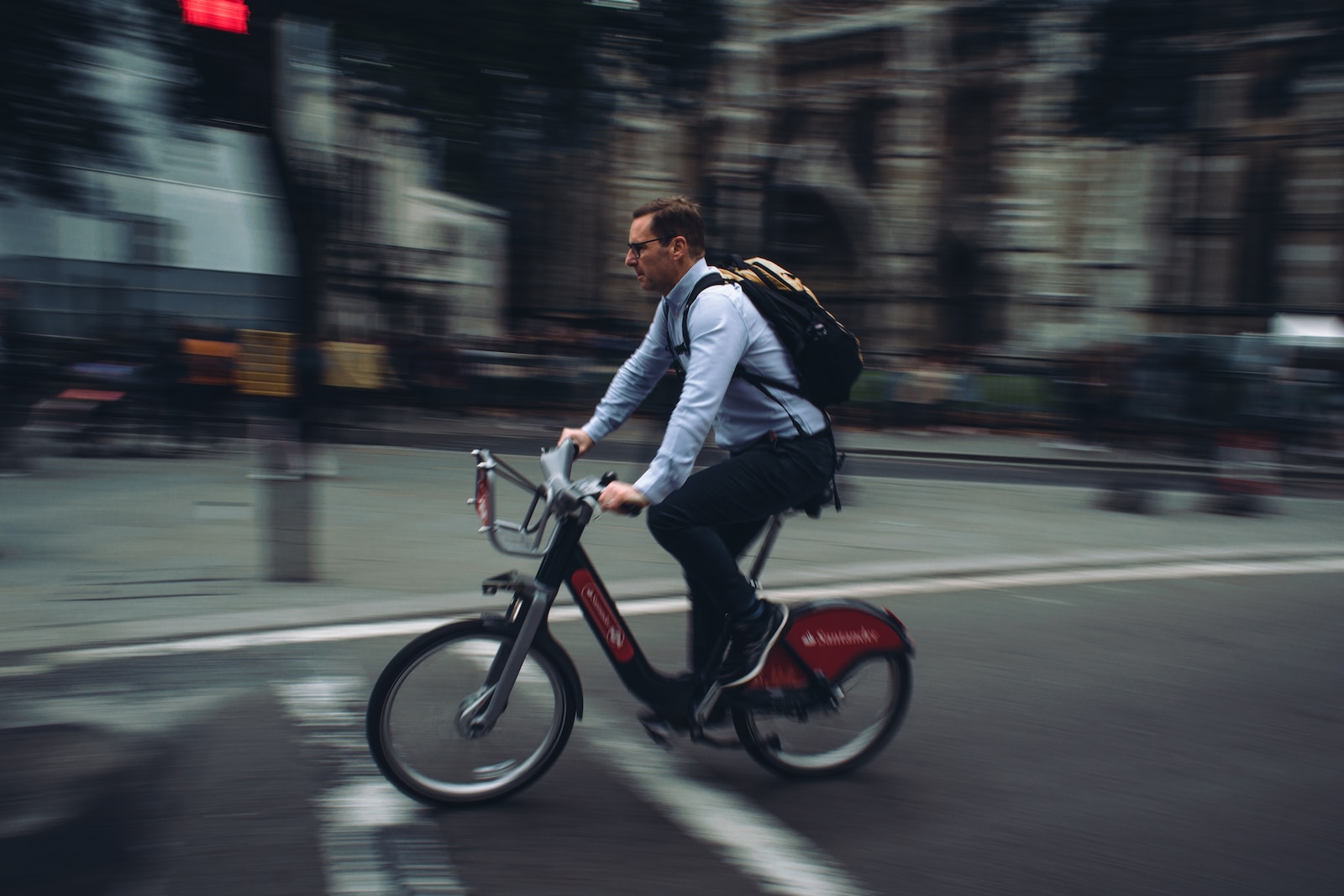 Monday      
Tuesday              
Wednesday         
Thursday           
Friday
Saturday
Sunday
Closed
09:00 – 16:30
09:00 – 16:30
09:00 – 16:30
09:00 – 16:30
09:00 – 16:00
Closed